As always the evaluation of Gutenberg Blocks will consider 4 key criteria
delivery of WYSIWYG display view from editor to page/post;
ease of understanding editing mechanics; tendency to not get lost;
accessibility of styling, animation and special effect for each Gutenberg block;
novel edit features which save time for designers.
It is important to note that NONE of the GETWID blocks gave a WYSIWYG view of the post during editing showing its layout relative to the headers and sidebar.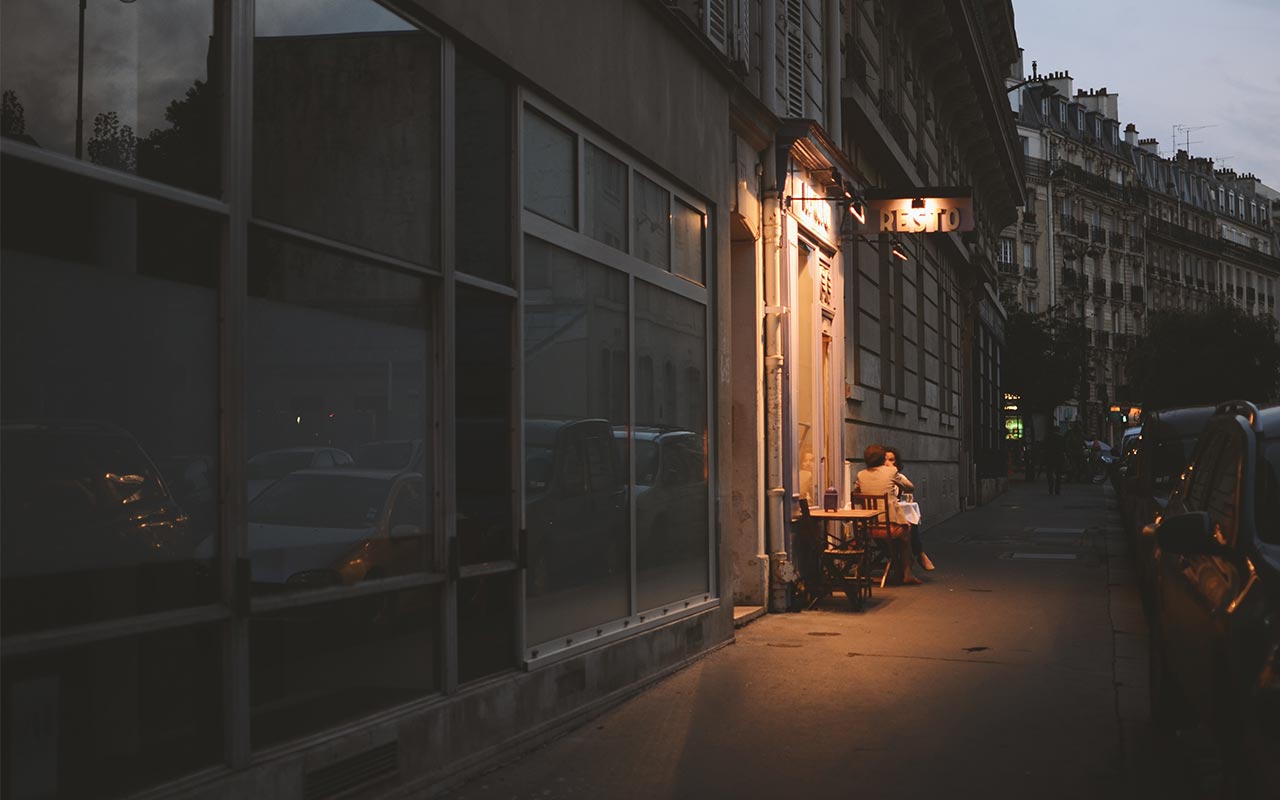 Night City Activities
The GetWid template block performed very well. It was easy to choose among about a dozen template types and the chosen template loaded very quickly. The mechanics of changing the template block was fast and easy with one notable exception – adding a new photo to the image slider.
This was a bit clumsy, requiring breaking the image slider up, uploading the template photos to the Media Library, adding the new image and then recreating the image slider with images set in the order desired. Another issue – the Classic block has no Styling options available.
In contrast to the GetWid template block, the Tab Block presents multiple editing problems. First, the styling options for GetWid's Tab are minimal in contrast with what is available in other PageBuilders. Yes, it is easy to add a new Tab and to change the paragraph block to a classic block. But the classic editor is a Kansas mile away from the popular TinyMCE most designers and users are familiar with. For example, Tools | Source Code will reveal a minimal Text tab feature.
So editing the Tab block can be vexing for the amount of new editing procedures one must master. Plus there are so many work arounds for minimal styling depending om the Tabs and paragraph or classic blocks you choose to use.
The GetWid Gallery block is best used as a contained block inside a Section block. This is a smart thing to do necause the Section block affords so much more styling options for the Gallery. The Gallery block is easy to setup including captions, order of the images,  However, Gallery has severs WYSIWYG display problems:
Here is the Gallery block as displayed in the Gutenberg editor:

But here is how the Gallery block displays on screen:

There are several mismatches including 1)the overall size of the gallery, 2)the size of the top and left margins, and 3) no attempt to show the page relative to the sidebar in the edit view. As a result of minimal styling options for Gutenberg blocks and lacking full page WYSIWYG layout in the Gutenberg editor – getting your intended page design can be a grinding task with Gutenberg blocks.
However GetWid posts a decent GTMetrix speed test scores:

Following the trend for all of the Gutenberg Blocks, response time is well below the 2 second standard.